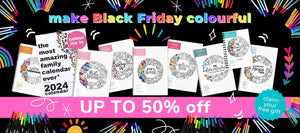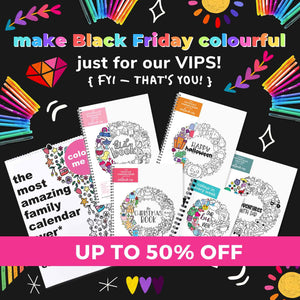 what makes our baby books so cool?
Blueberry Co memory books are all about you and your child! Just add notes, photos and a little bit of colour! 
We love unisex
All Blueberry Co products are a blank (ok, monochrome) canvas. They're intentionally designed so no two memory books are ever the same. Because humans aren't, right?
We love modern design
Our memory books allow your tiny human to claim all the cuteness. Not some cartoon bunny.
We love lifetime support
When you buy a Blueberry Co product, the journey only just begins. Join our free Facebook community so you can mingle with fellow memory makers and ask your questions as your memories (and tiny humans) grow.
COMMUNITY
Join our Club
Get inspired, share your finished pages and learn from other baby-bookers (we call ourselves Blueberries)
Join now